---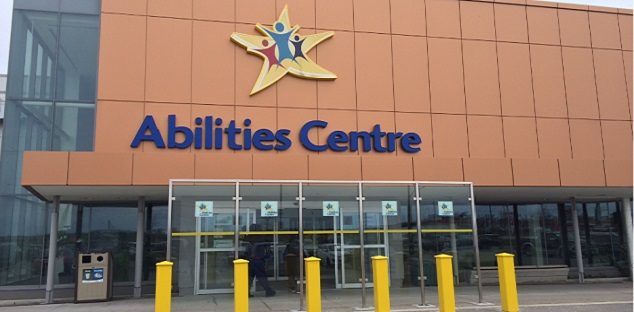 The Abilities Centre in Whitby is hosting their first in-person, indoor event since the pandemic.
It's their first ever 'Festival of Trees and Holiday Market.'
It runs Saturday, November 6 from 10 a.m. – 4 p.m.
Pre-registration and COVID-19 vaccine protocols are in effect. You must show proof of vaccination and ID to enter.
The event brings local unique vendors to the Abilities Centre that will be decorated with Christmas trees and more.
There will also be a hot chocolate bar, holiday games, appearance by Princess Elsa, the Grinch, Santa Claus and more.
Guests can even ride the outdoor Polar Express.
Proceeds from the event will go to supporting the many programs and services Abilities Centre Charity offers in-person and virtually across the nation.
"Community events like this give us the opportunity to open our doors and welcome our members into our safe and inclusive facility," explained President and CEO Stuart McReynolds. "It was important for us to open our doors as soon as it was safe to do so. With our health and safety protocols in place, we hope we can help instill some festive spirit for our visitors in-person and those following along with the fun online."
Tickets must be purchased online in advance on Eventbrite.
In addition to the in-person event, Abilities Centre is also hosting an online silent auction for those who want to participate in person, but can't make it. Learn more.