DURHAM — Bigger classrooms. A brand-new library. A kitchen to cook in.
Staff and students at one of Durham's most unique schools are settling into a new location that the principal describes as a "tremendous" change.
After spending years in a small building in south Oshawa, Grove School can now be found on the second floor of the Durham Alternative Secondary School building — formerly Village Union Public School — at Simcoe Street South and Gibb Street in Oshawa.
The school serves students from kindergarten to Grade 12 who can't attend their community school because of a need for care, treatment or rehabilitation.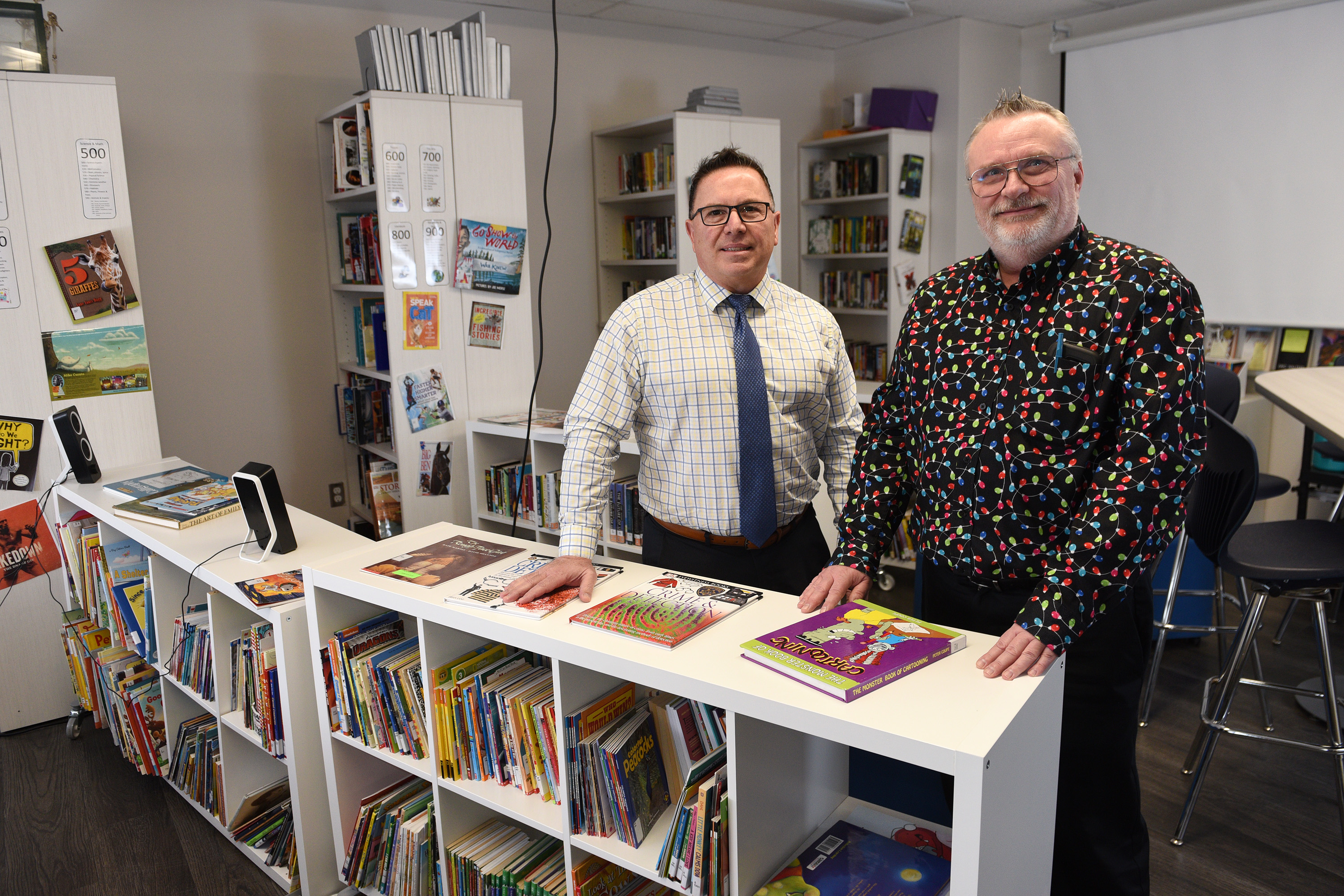 In the new space, they finally have many of the amenities mainstream schools take for granted.
Whether students are there for months or years, principal Patrick Belmonte says they deserve access to all the resources they would enjoy at their home school.
"Classrooms are much larger, I'd say more than twice the size in most cases," he says of the new space.
Grove School had previously been without a library, making do with a few shelves of books in the main office.
The new site features a modern "learning commons" library space with books, magazines, board games, a wall of Lego supplies, even a small indoor garden.