---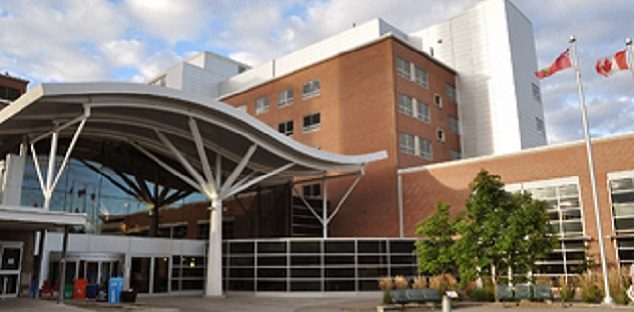 A union representing hospital workers says Lakeridge Health needs to bring in 1,200 more workers annually, across its five hospitals.
According to the Canadian Union of Public Employees (CUPE), the average wait time in Oshawa's emergency room is 31.4 hours. Provincewide, CUPE said wait times have gone up by 47 per cent over the last year.
The union said an increase in staff is important to deal with patients needs across the hospital network.
Representatives said local hospitals have been dealing with staffing shortages and high patients volumes all summer, leading to the temporary closure of Bowmanville's ICU.
"These closures will only intensify under the current health human resource strategy of the [Progressive Conservative] provincial government," they said.
They also cited offload delays faced by paramedics in emergency rooms.
"So far, the provincial government has not shown the urgency or commitment to public health care required to develop a hospital workforce retention plan to stabilize capacity in our public hospitals," said Dave Verch, first vice-president of CUPE's Ontario Council of Hospital Unions. "That would require them to improve working conditions to stop the bleeding of staff. This includes increasing wages, full-time employment and lowering workloads. Then the number of resignations would go down and hospitals would not have to recruit so many new staff to deal with the unprecedented turnover rates and increased needs of an ageing and growing population."
Above: file photo