---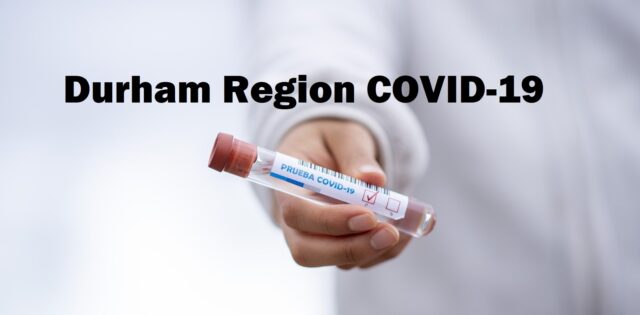 There are currently 25 people in Lakeridge Health hospitals because of COVID-19.
Of those people, four are in the ICU.
Lakeridge Health says 15 patients in hospital are being investigated for COVID-19.
The health department is reporting 64 new COVID-19 cases on Tuesday.
However, the health department says recent changes to testing have led to a great underestimation of cases.
No new deaths were reported, leaving the death toll in the region at 445.
Of those who died, 240 were residents of long-term care or retirement homes.
To date there have been 54,387 cases in Durham, with 53,607 of those cases now listed as resolved.
There are currently 335 active cases in the region.
Here is the regional breakdown for Tuesday:
The regional data for 45 confirmed cases is under investigation.
As of March 14, 1,429,737 COVID-19 vaccines have been administered in Durham.
Why do different media outlets report different daily COVID-19 numbers for Durham? | Durham Radio News