---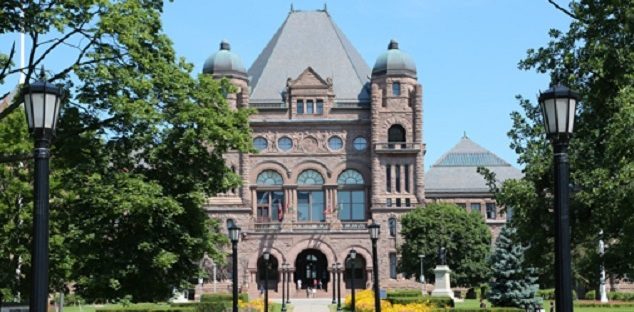 As the virus spreads, Ontario's new colour-based system is kicking into gear.
At 12:01 a.m. Saturday, Durham entered the "yellow" category, labelled "Protect".
This doesn't bring any new closures, but it does invoke new measures.
Restaurants and movie theatres will now have to get contact information from everyone who takes a seat.
Up to six people can be seated together in a restaurant.
People in weight rooms and fitness classes will need to keep a distance of three metres from each other.
Retailers are expected to keep their music quiet enough that nobody has to shout over it.
The colour code varies by region; York is in "orange" while Peel is in the more-drastic "red" column.
However, even in the "red", gyms and indoor dining rooms can open up again.
Toronto is the exception; it will remain in its modified Stage 2 for another week.
For more information on the new provincial guidelines, click here.