---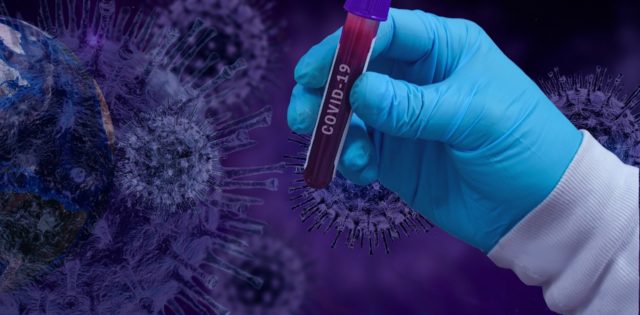 Durham Region's health department is confirming at least two more COVID-19 cases and no new deaths.
The region's tracker lists three new cases, but one case has also been removed from Pickering's count.  It is unclear if the data point has simply been corrected as being in Ajax, Oshawa or Clarington.
Sunday's update is outweighed by two more resolved cases.  Thus, the number of active cases remains at 50.
Since the start of the pandemic, there have been 1,750 cases reported in Durham, 1,519 of which are considered resolved.
The death toll remains at 181, with 152 of those deaths linked to long-term care or retirement homes in the region.
Here's the regional breakdown as of Sunday:
Pickering — 582 total cases, 18 active (one case removed, possibly corrected)
Ajax — 462 total cases, 16 active (one new case)
Whitby — 196 total cases, five active (no new cases)
Oshawa — 273 total cases, five active (one new case)
Clarington — 102 total cases, five active (one new case)
Uxbridge — 105 total cases, one active (no new cases)
Scugog — 20 total cases, none active (no new cases)
Brock — 10 total cases, none active (no new cases)