---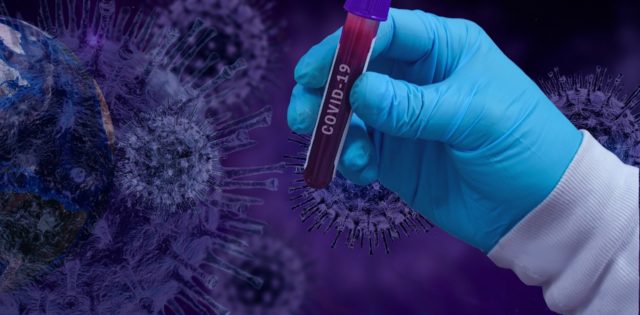 On Wednesday, five new COVID-19 cases were confirmed in Durham.
There were no new deaths, so the local death toll remains at 181, with 152 linked to long-term care or retirement homes.
To date 1,764 cases have been reported in Durham.
Of those 1,534 are listed as resolved.
There are 49 active cases in the region.
Here's the regional breakdown as of Wednesday:
Pickering — 587 total cases, 17 active (three new cases)
Ajax — 465 total cases, 15 active (one new case)
Whitby — 196 total cases, one active (no new cases)
Oshawa — 278 total cases,  10 active (one new case)
Clarington — 102 total cases, four active (no new cases)
Uxbridge — 105 total cases, one active (no new cases)
Scugog — 20 total cases, none active (no new cases)
Brock — 11 total cases, one active (no new cases)