---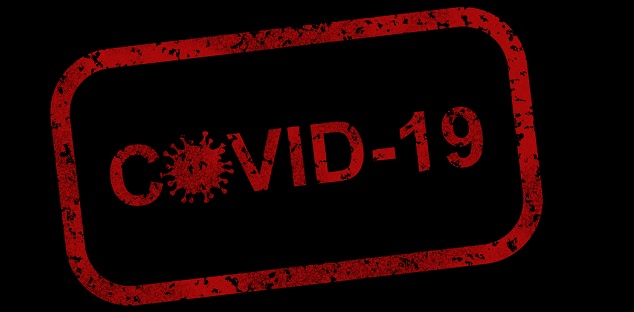 On Friday, six new COVID-19 cases were reported in Durham.
To date 1,956 cases have been confirmed in the region.
Of those 1,724 are listed as resolved.
There are currently 51 active cases in Durham.
Fifty people are isolating at home and one is in the ICU at the hospital.
The breakdown shows nine new cases because the regional data for previously announced cases have been added.
Here is the regional breakdown as of Friday:
Pickering — 636 total cases, 16 active (one new case)
Ajax — 531 total cases, 11 active (three new cases)
Whitby — 227 total cases, seven active (five new cases)
Oshawa — 301 total cases, eight active (no new cases)
Clarington — 119 total cases, six active  (no new cases)
Uxbridge — 110 total cases, two active  (no new cases)
Scugog — 21 total cases, zero active (no new cases)
Brock — 11 total cases, zero active (no new cases)