---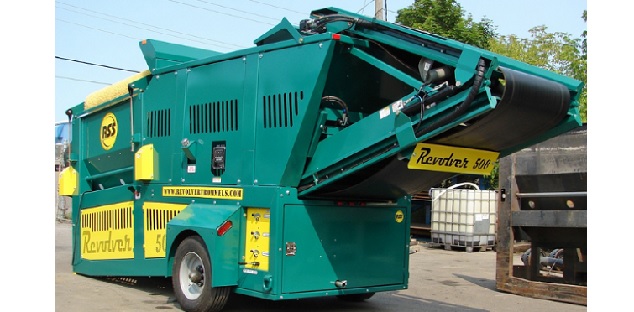 Durham police are asking you to keep your eyes peeled for an expensive piece of heavy machinery that was stolen in Bowmanville.
In the early morning hours on Saturday, officers say someone managed to break into the Lagan Valley Equipment business on Caristrap Street, just north of the 401.
The thieves ended up towing away a 2020 Revolver RT508 Trommel, which is an expensive, portable screening machine often used for topsoil.
A photo of the stolen equipment has been released.
Anyone with information is urged to call D/Cst. Bycok of East Division at 1-888-579-1520 ext. 1605, or Crime Stoppers at 1-800-222-8477 (TIPS).
Photo courtesy of Durham police