---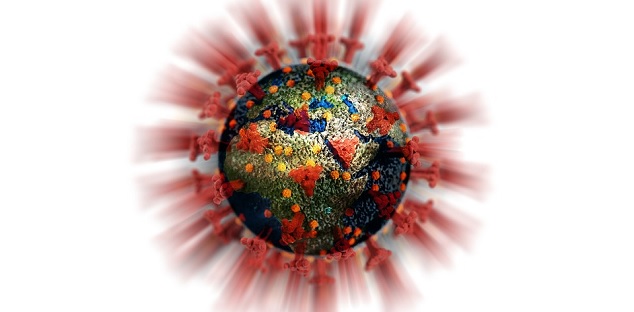 On Thursday, the Durham Health Department confirmed the first case of the COVID-19 Omicron variant in the region.
The person is a close contact of a traveller who was recently in countries in southern Africa were the variant is spreading.
The health department didn't specify what country exactly.
The health department is also monitoring other cases under investigation for the Omicron variant based on travel history.