---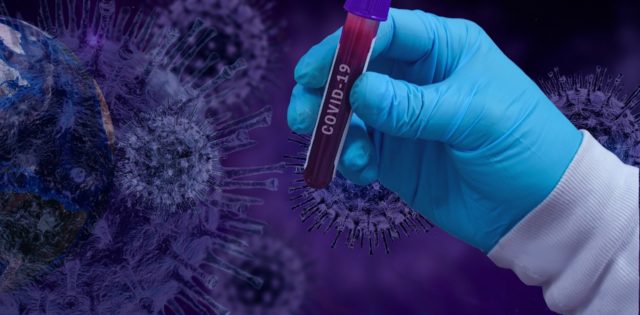 On Thursday, five new COVID-19 cases were reported in Durham.
No new deaths were announced leaving the death toll in the region at 181.
To date 1,826 cases have been confirmed locally.
Of those 1,618 are listed as resolved, one more than what was reported Wednesday.
There are currently 27 active cases in Durham.
Here's the regional breakdown as of Thursday:
Pickering — 602 total cases, four active (no new cases)
Ajax — 492 total cases, 19 active (three new cases)
Whitby — 204 total cases, two active (two new cases)
Oshawa — 287 total cases, two active (no new cases)
Clarington — 102 total cases, zero active (no new cases)
Uxbridge — 108 total cases, zero active (no new cases)
Scugog — 20 total cases, zero active (no new cases)
Brock — 11 total cases, zero active (no new cases)