---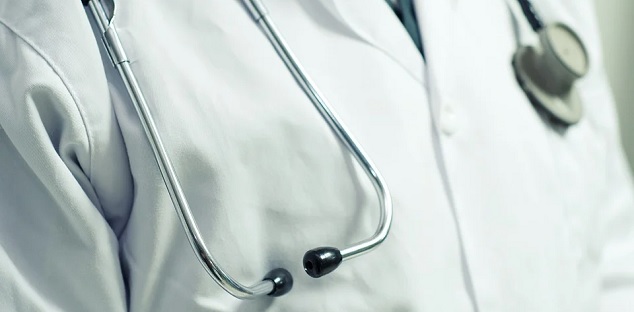 The Ontario government will be expanding the number of surgeries done in private facilities, according to The Canadian Press.
Sources say thousands of surgeries will be handled by the expansion, which will likely be announced in the coming week.
The first phase will cover cataract surgeries. A later phase will cover certain orthopedic surgeries, including knee and hip replacements.
Officials have previously claimed such surgeries would not require out-of-pocket payments.
Proponents of an expanded private system have argued it would chip away at surgical backlogs related to the pandemic.
Critics have argued it could drain public funds (from OHIP to private clinics) and chip away at universal health care in Canada.