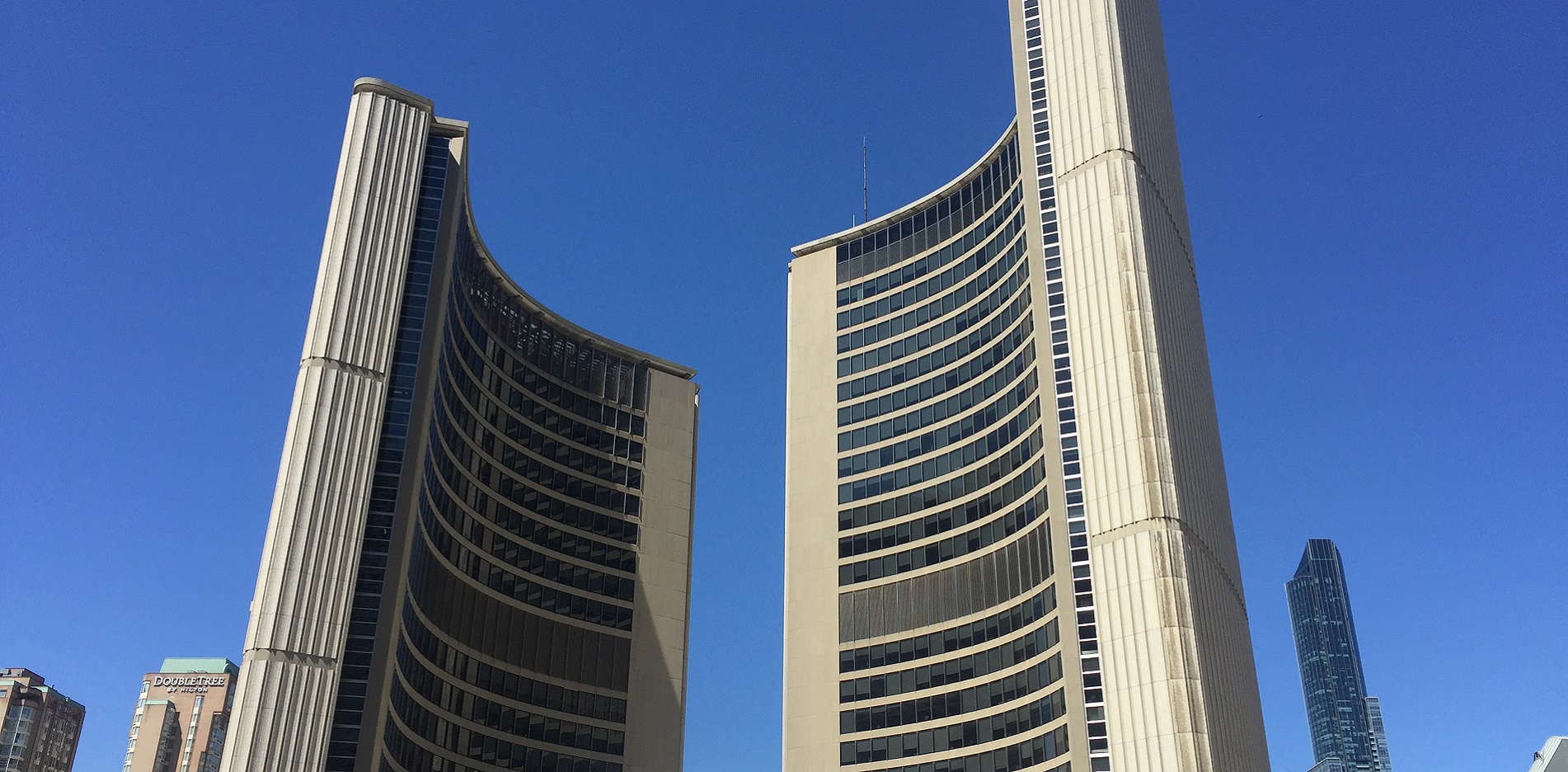 TORONTO — Questions remain about what lies ahead for Toronto following the abrupt resignation of mayor John Tory on Friday night.
The two-term mayor, who had just been re-elected to a third stint in office in October, stepped down over what he described as an inappropritat erlationship with a former member of his office staff.
Tory offered few details about the affair during a hastily called Friday night news conference, only saying it had developed during the COVID-19 pandemic and ended by mutual consent earlier this year.
The unnamed employee is now working at another job.
Tory says he's working with senior city staff and Deputy Mayor Jennifer McKelvie to ensure a smooth transition, but has not formally named his interim successor.
Provincial legislation states a byelection will need to take place within 60 days of the mayor's office officially becoming vacant to name a permanent replacement.
Ontario Premier Doug Ford thanked Tory, whom he called a friend, for his years of public service including his time in the city's top job.
"John will be remembered as a dedicated and hard-working mayor who served as a steady leader during the most difficult days of the pandemic," Ford said in a statement Saturday morning.
"He united Toronto behind an optimistic vision for the future and I will miss working with him to see it come to life. I wish nothing but the best for my friend in the days, weeks and months ahead."
Tory told reporters late Friday he notified the Office of the Integrity Commissioner of the relationship and asked him to review it, saying he believes it is important to avoid tarnishing the mayoral office or putting City Hall through a prolonged period of controversy over what he describes as an error in judgment on his part.
Tory served two scandal-free terms as mayor of Toronto and had just been re-elected for a third in October.
He thanked the people of Toronto for trusting him as mayor, a position he called "the job of a lifetime."
"I believe I did some good for the city I truly love, particularly during the pandemic," he said.
He said the relationship with the employee developed while he was spending long periods of time away from his wife Barbara, to whom he has been married for over 40 years.
"I recognize that permitting this relationship to develop was a serious error in judgment on my part," Tory said at city hall, where he apologized "unreservedly to the people of Toronto and to all those hurt by my actions including my staff, my colleagues and the public service."
He said he was stepping down as mayor in order to reflect on his mistakes and focus on rebuilding trust with his family.
He asked for privacy for all affected by his actions, including his wife, family and himself.
Tory, 68, was first elected mayor in 2014, partially on a promise to restore respectability to the office following the scandal-plagued tenure of his predecessor Rob Ford.
He secured a second mandate in 2018 and cruised to a third term in October after a campaign that saw him tout his years of experience as head of Canada's most populous city.
He secured about 62 per cent of the vote compared to 18 per cent for progressive urbanist Gil Penalosa, who came second. Tory beat out 30 mostly unknown candidates after many criticized his record on transit and housing _ two issues he had highlighted as priorities.
In a tweet late Friday night, Penalosa said "now Torontonians have a chance to elect better."
Tory's most recent election win came as he faced criticism about the state of Toronto under his leadership. His opponents noted the high cost of housing, aging infrastructure, overflowing garbage bins and shuttered parks.
His leadership saw increased scrutiny in recent weeks over his announcement of a proposed $48.3-million increase to the city's police budget, which would bring police funding to just over $1.1 billion for 2023 _ a figure Tory's critics said was grossly inflated compared to other line items and underfunded social services.
Tory also saw criticism for his handling of the city's housing crisis, as thousands of people are experiencing homelessness and Toronto's shelter capacity is stretched to its limits.
Just this week, Toronto city council scrapped a recommendation to keep its warming centres open around the clock until mid-April after a bout of extreme cold, as well as to declare a public health crisis over lack of shelter space. With support from Tory, council voted instead to call for more federal support and have staff study the idea further.
Kristyn Wong-Tam, a former Toronto city councillor who often disagreed with Tory's positions and current member of the Ontario legislature, issued a tweet calling Tory's affair with a staffer "not a simple, one-time lapse of judgment," but "an abuse of power."
Toronto city council is set to debate Tory's proposed budget at a Wednesday meeting. It will be the first under new so-called strong mayor powers granted to Toronto by the province, which Tory had said he would use in a limited and responsible way.
This report by The Canadian Press was first published Feb. 11, 2023.
The Canadian Press