---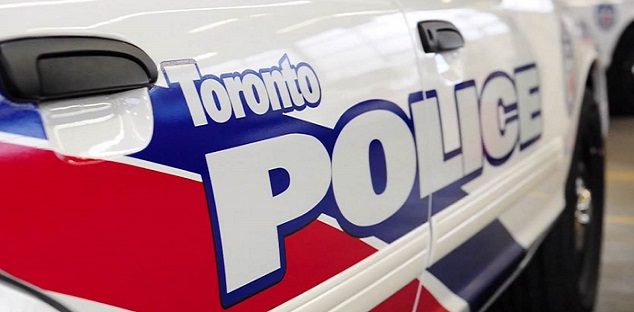 A Brampton man has been arrested following an altercation with a parking enforcement officer in downtown Toronto.
The incident happened Friday evening near Yonge Street and Grenville Street.
Toronto police allege the man approached the officer in an 'aggressive manner' and grabbed his hand in an effort to take a handheld device from the officer.
He allegedly backed the officer up against his patrol vehicle.
Murukathas Velmurukan, 38, was arrested later that night and charged with assaulting a peace officer.