---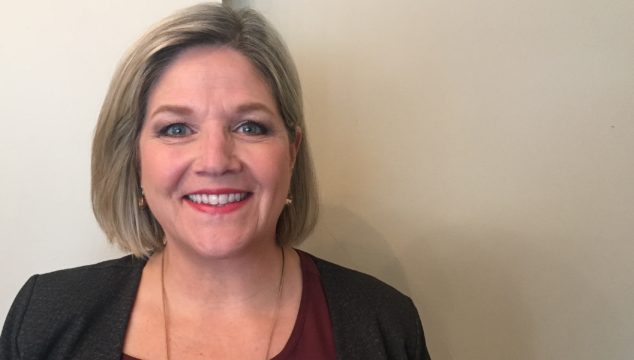 Ontario's NDP released its election platform on Monday.
A lot of the focus is on health care including expanding OHIP so you can get mental health care, dental care and prescriptions with your OHIP card.
No costing details of the plan were released.
They say that won't be available until the Progressive Conservative government introduces its provincial budget later this week.
The pharmacare plan, which the NDP also promised in the 2018 election, includes pledges to cover birth control and HIV treatment and prevention medication.
The NDP is also promising to hire tens of thousands of health-care and education workers if elected.
Leader Andrea Horwath says her party will also freeze taxes for low and middle income families.
According to an NDP spokesperson that is for families with an average income below $200,000.
Highlights of the platform include:
Fixing and expanding health care
Universal, Publicly Funded Mental Health Care. The 

NDP

 will expand access to counselling and therapy services across the province by bringing therapy services into OHIP.
Pharmacare. The 

NDP

 will begin working immediately on universal pharmacare for Ontarians.
Recruiting, retaining, returning and supporting health care workers. With a comprehensive strategy that finally respects health care workers, and improves wages and working conditions, the 

NDP

 will:

Hire 10,000 personal support workers
Hire 30,000 nurses
Expedite recognition of the credentials of 15,000 internationally trained nurses
Create new jobs for late-career and recently retired nurses, so they can keep working in a role that's mentoring and supervising
Hire 300 doctors and 100 specialists specifically for Northern Ontario
More affordable homes, and a more affordable life
Middle-income tax freeze. The 

NDP

 is promising a four-year income tax freeze for low- and middle-income households.
Pay what the last tenant paid. An 

NDP

 government will bring back real rent control for all apartments, eliminating the financial incentive for landlords to squeeze out tenants to raise the rent. We will also ensure that you pay what the last tenant paid by scrapping vacancy decontrol.
Cracking down on speculation. Horwath will introduce an annual speculation and vacancy tax on speculators who own houses they don't live in. The rate will be two per cent of the assessed value and will be phased in over two years. We'll also close loopholes that allow wealthy investors off the hook.
Regulate gas to stop gouging at the pump. The 

NDP

 will direct the Ontario Energy Board to regulate the retail price and wholesale mark-up of gas to stop big oil companies from gouging Ontarians.
End user fees. The 

NDP

 with health sector partners to eliminate unfair user fees on patients and their families in every part of the health care system.
Tackling hydro bills. The NDP will expand hydro capacity, increase affordable renewables – including wind and solar power – improve grid scale storage and make major grid interconnections with Québec and Manitoba to enable cost-effective electricity imports. We'll also stop privatization and expensive private power contracts, looking at the best ways to restore public ownership, maintain reliability and make hydro bills affordable once again.