---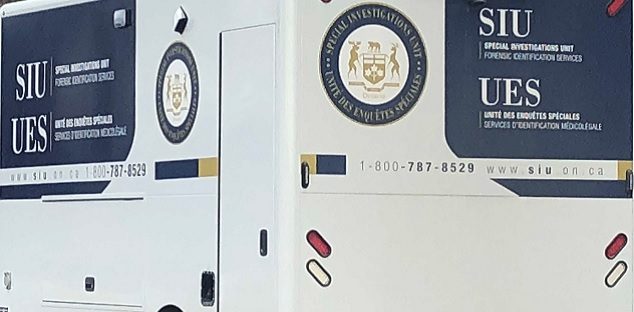 The province's police watchdog says it will be collecting race-based data during it's investigations into allegations of death, serious injury or sexual assault by police.
The Special Investigations Unit says it will be collecting the data on a voluntary basis starting on October 1.
They will also be collecting similar information about the officers who are under investigation.
The agency released a statement Tuesday, following the release of an Ontario Human Right Commission report that shows Black people in Toronto are "disproportionately" arrested, charged and subjected to the use of force.
Although Black people only make up around nine per cent of Toronto's total population, they represent almost a third of all charges filed in Toronto.
However, only about 20 per cent of those arrested actually ended up convicted, which the Human Rights Commission says "raises systemic concerns about charging practices."
According to the SIU, Black people were also involved in 25 per cent of the agency's investigations.
"The release today by the Ontario Human Rights Commission of A Disparate Impact, the second interim report arising from its ongoing inquiry into racial profiling and racial discrimination of Black persons by the Toronto Police Service buttresses the importance of race-based data," said SIU Director, Joseph Martino.  "The systematic collection, analysis and public reporting of this data will do much to help the public and police better understand policing and policing oversight issues, including issues relating to systemic anti-Black and anti-Indigenous racism."