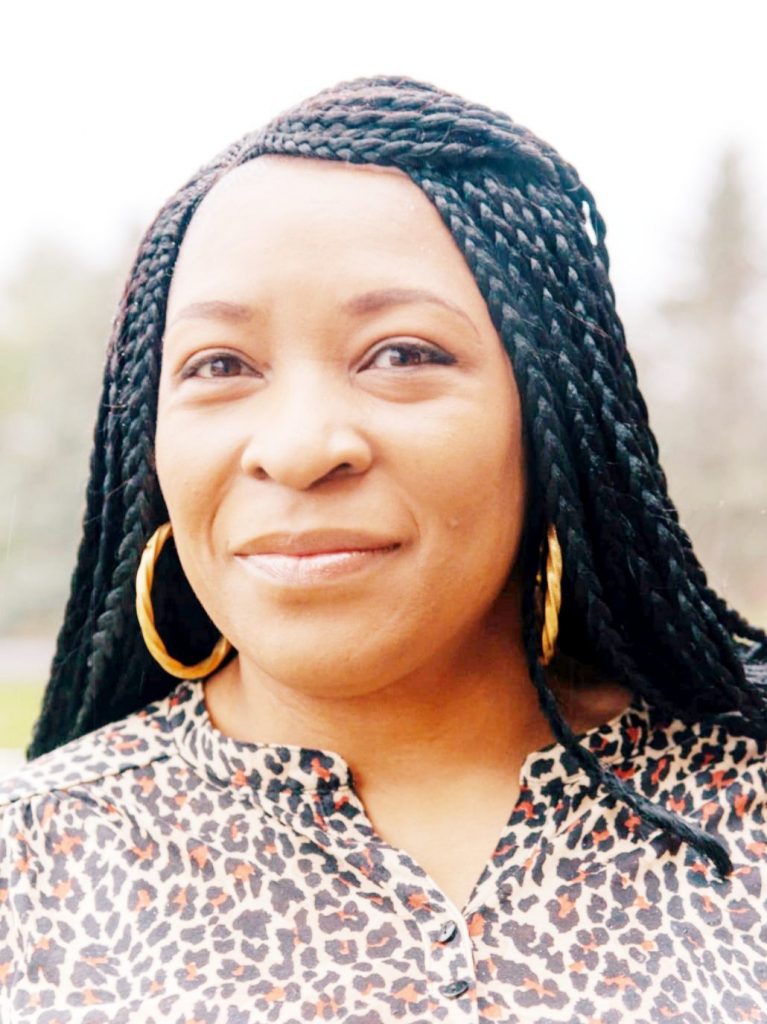 Hello there, my name is Bukky Ojo, a Nigerian born beautiful mother of two, currently residing in Canada. I have been in Canada for quite some time, during the period of which I've been able to build a reputable career in Digital Marketing, Event Management, Public Relations and Marketing Strategies.
I'm an alumnus of the University of Agriculture Abeokuta (Nigeria), a licensed carpenter with certification from Algonquin College, Perth Ontario, and also a Microsoft certified engineer (MSCE)
I've been able to carve a niche for myself in the area of publicity and marketing, various brands are living testimonies of my prowess in this niche.
With over five years of experience as the Marketing and Public Relations Specialist at Buksade promotions, and the Marketing Strategist for Best Genie Agency, I have been able to assist different brands to grow to their optimum potential. I'm a professional at what I do, and I bring my professionalism into play when it comes to rendering my services. This reason is why Buksade is one of the most trusted promotion companies around, and I'm one of the best Publicist and Event Manager you would come across.
Therefore, whatever you want men to do to you, do also to them, for this is the Law and the Prophets.
Richard Summers is a rare find in the construction and development industry. He deeply values his employees and treats them as family - team environment. His attention to detail and expectation of high quality work is instilled in all trades. He often says "the best idea wins" and collectively we all work together to achieve great results for the project at hand. Richard is more than just a boss, he provides guidance while letting us run with our strengths. He also provides a listening ear when needed. We are honored to be a part of his team and we continue to be inspired by his integrity and work ethic with each individual project.