---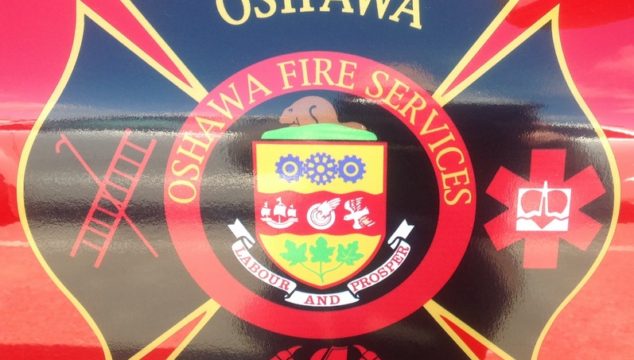 Oshawa council has approved the hiring of 20 additional fire fighters in an effort to ensure a new rescue vehicle at the downtown firehall will be staffed at all times.
January 19, following a presentation from the Oshawa Professional Fire Fighters Association, Oshawa council voted in favour of the hires.
The new rescue vehicle will be at the downtown firehall within the next few months and with the hires, will be staffed with four fire fighters at all times.
Four is the minimum number required on scene before interior search and rescue can begin.
With the decision, there will now be two fully-staffed fire vehicles at the downtown firehall for the first time since 2017.
"We're grateful that Council has affirmed that public and fire fighter safety are important and allocated new resources to help us respond to emergencies safely and effectively," said Peter Dyson, President of the Oshawa Professional Fire Fighters Association. "Our city is growing quickly and it only makes sense to ensure that the fire department resources and capabilities grow with it."