---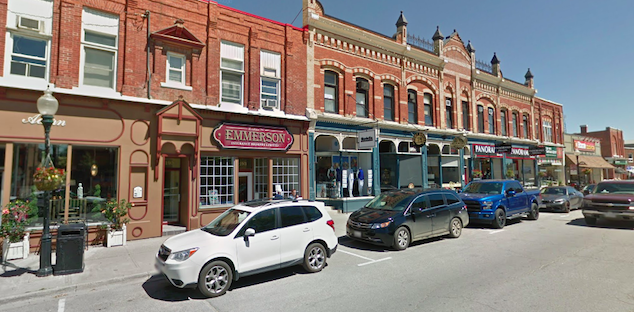 The Township of Scugog is launching the Queens Street pedestrian pilot project this weekend, which means you won't be able to drive on a portion of the road.
Every weekend for the remainder of July and August, Queen Street will close to vehicle traffic between Perry Street and Water Street, leading up to Palmer Park.
Queen Street restaurants, stores and businesses won't be shutting down.
To support physical distancing, that section of the road will be fully open to foot traffic.
The sidewalk on the north end of Queen Street will also be expanded into the existing on-street parking area between John Street and Perry Street.
The township says this move will help people feel safe while walking and shopping at downtown businesses.
If you're worried about parking, remember that on weekends you're allowed to park at the municipal office building at 181 Perry Street and behind the visitor's centre on Queen Street.
There will also be five temporary accessible parking spaces provided along Perry Street and Water Street to replace the existing accessible parking that will be unavailable due to the weekend closure.
Click here to view a map and click here to learn more or fill out a survey with your thoughts on the pilot project.
Photo courtesy of Google Maps Street View