---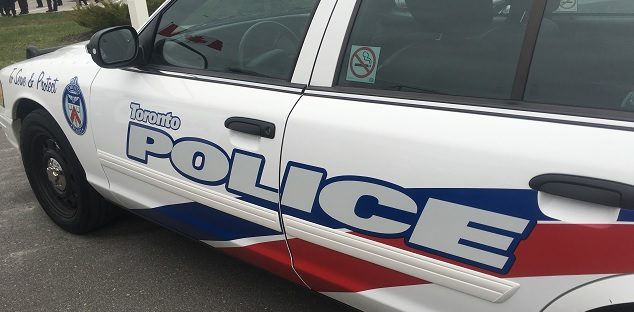 Toronto police are asking for your help identifying a woman who died in a rail collision.
Officers say she was struck by an eastbound UP Express train near Weston Road and Black Creek Drive around 6 a.m. Monday.
According to police, she was on the rail line when the train approached, but the operator wasn't able to stop in time.
In an effort to identify her, investigators are releasing some information.
They say she is a Black adult with a heart-shaped tattoo on her right shoulder area.
Anyone who could help police identify her is asked to call 416-808-1900 or Crime Stoppers at 416-222-8477 (TIPS).
Police have released the following drawing that shows the design of the woman's tattoo: