---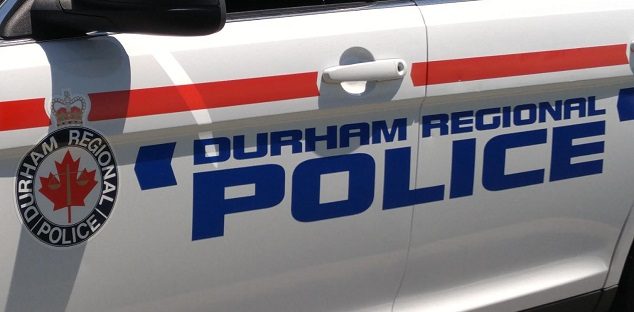 Durham police are asking people who like walking or jogging outdoors to stay vigilant, after a missing Whitby woman was found with life-threatening injuries.
Kimmy Black went for a walk on Tuesday night, but never returned home.
After an overnight search, officers found Black with multiple, serious injuries, just southwest of Taunton and Anderson.
She is still in hospital in critical condition.
An online fundraiser has been set up to help Black and her family, click here to learn more.
At this point, police haven't made any arrests and investigators haven't ruled out the possibility that this was a random attack by a stranger.
With that in mind, officers are urging walkers and joggers to be careful, especially at night.
If you are going out for a run or stroll, ask a friend to join you and stick to well-lit, well-travelled paths.
Investigators are also looking for any security camera footage from nearby homes or businesses.
Police also say that there is no immediate link between this violent assault and an Ontario Shores patient who was reported missing on Thursday.
Although police say that man has a history of violence, his whereabouts are unknown and investigators believe he has fled the region.
Anyone with new information is urged to call Detective Gill Lock of the Major Crimes Unit at 1-888-579-1520 ext. 5418.