---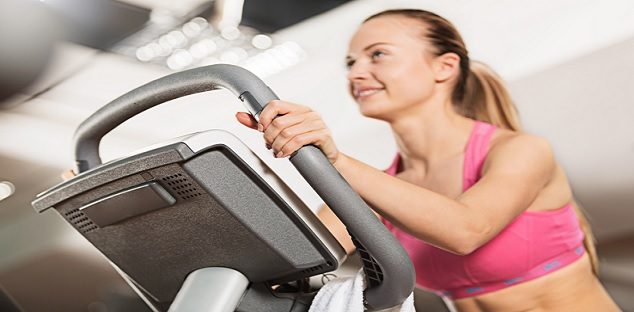 It's getting easier to get back to the gym.
The province is applying a capacity limit on a per room basis to help more businesses reopen their doors, get more people back to work and promote the return to a health and active lifestyle.
Beginning August 15, these facilities can have up to 50 patrons for each indoor sport or fitness room, while ensuring physical distancing of at least two metres.
"Many of our gyms and fitness centres are owned and operated by small business owner and they are struggling," said Premier Doug Ford. "To help them get back on their feet and hire back staff, we are making these changes so they can serve more people."
The revised capacity limits will apply to the gyms, health clubs, community centres, multi-purpose facilities, arenas, exercise studios, yoga and dance studios and other fitness facilities that are able to follow the new guidance.
The province also announced $8-million in funding through the Ontario Amateur Sport Fund to help the province's sports organizations.
They say this funding is intended to help them continue delivering high-quality programming and competitions to develop athletes, coaches and officials, and to promote health and wellness in communities across the province.