---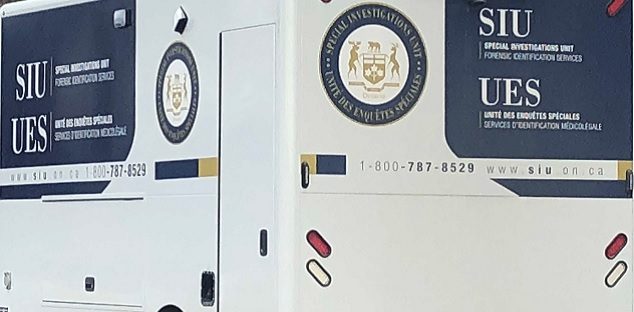 Ontario's Special Investigation Unit (SIU) is asking any witnesses to two incidents in Durham Region to give them a ring.
On February 19 around 9:30 p.m. an officer clocked a motorcycle speeding in Bowmanville.
When the officer attempted to stop the rider they took off, eventually getting into a single-vehicle collision near Highway 2 and Highway 418.
The rider was transported to a hospital with serious injuries.
In the second incident, around 3 a.m. February 20, an officer attempted to stop a car on Bayly Street in Pickering.
The driver fled the scene, prompting the officer to pursue in his cruiser.
Just a short distance away the car crashed into another vehicle at Bayly Street and Brock Road after which the driver was taken to hospital with a serious injury.
The SIU is asking anyone who witnessed or has information about either investigation to contact them at 1-800-787-8529 or you can click here to reach out online.