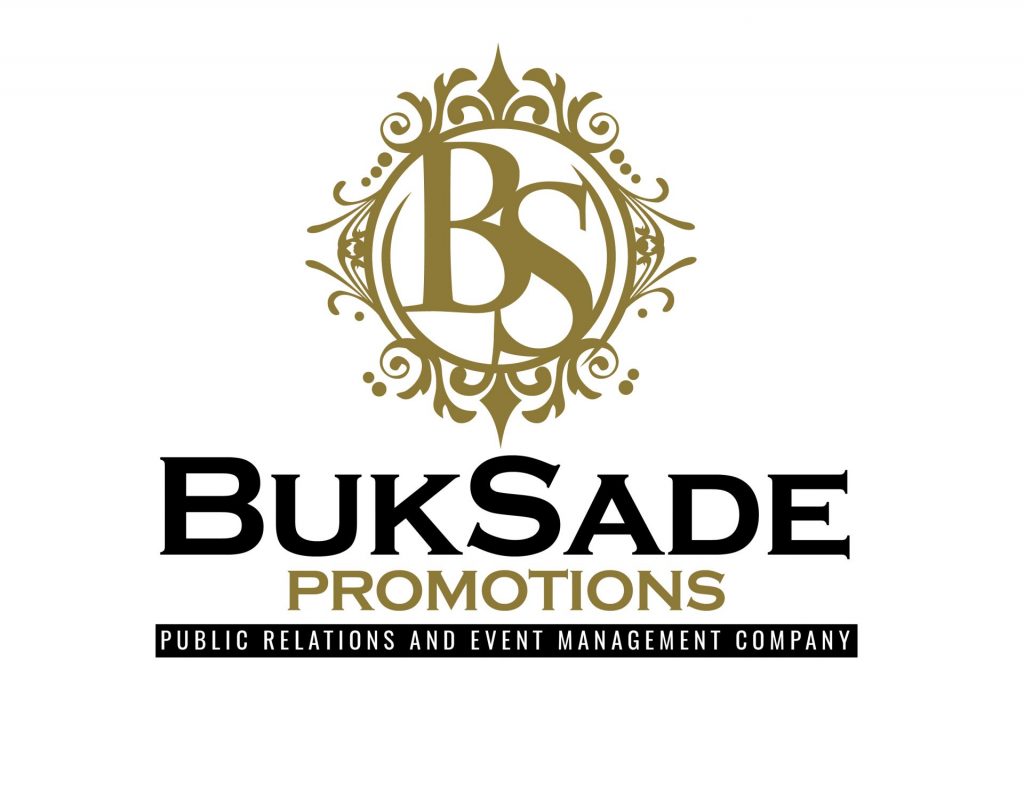 We do the HARD WORK to get you press!
Buksade Promotions Profile
Unlike a traditional PR agency, Buksade Promotions work at the gig-service level. This pre-packaged, productized service offering is manageable and scaleable. Rather than work with custom proposals and complicated PR processes, Buksade Promotions have parsed their work down into a simple and effective subscription based products!
Simply put, with Buksade Promotions' subscription based PR products you will be levering their time, expertise, experience, and relationships to get your business press coverage! Powerful Outreach lets you automate your PR strategy without hiring an expensive PR agency.
Buksade Promotions Services
We pride ourselves on our integrated Public Relations and Event Management services.
Public Relations Services
Brand Management
Digital Media
Media Relations
Social Responsibility
Crisis Management
Event Management Services
Corporate Events
Social Events
Cultural events
Tourism
Training
Buksade Promotions Gallery