---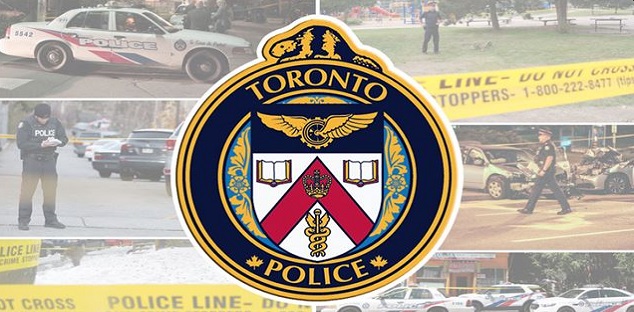 The lawyer for Chris Larsen, the suspended Ottawa Redblacks defensive lineman, says his client has been cleared in an alleged assault on Toronto Island.
The assault, which is being investigated as a possible hate crime, happened on June 5.
Calvin Barry says Larsen voluntarily talked to police.
Larsen was suspended by the team on June 9 and the Redblacks said it was because he was being investigated.
He's still suspended from the team.
Toronto police said Wednesday the investigation continues and they never named any suspects.