---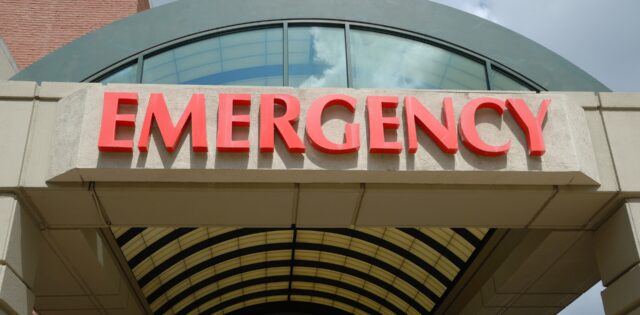 The University Health Network in Toronto has issued a "code grey" and they say there are experiencing outages across their networks.
The organization says it is investigating the outages.
It comes after last month, Sick Kids Hospital issued a "code grey" after a ransomware attack affected its operations.
They said last week, that 80 per cent of its priority systems had been restored and it did not pay any ransom.
Ransomware group LockBit apologized for the hack by one of its partners.