---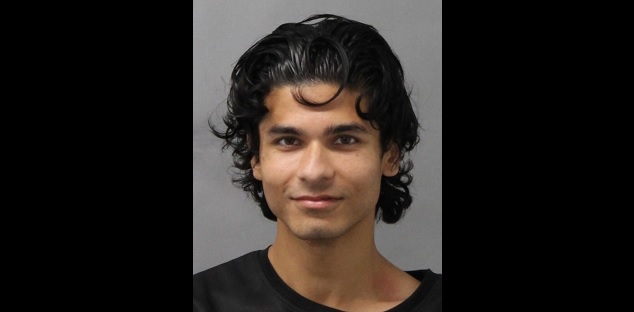 A Toronto man who advertised himself as a nanny is now facing sexual assault charges.
Toronto police believe he's behind a multiple sexual assaults in the city.
Between October 1 and 2, police were called after a man went into a hotel near Front Street West and York Street and allegedly assaulted a number of people.
They're worried there could be other victims.
Officers were then called to the Toronto Island Ferry Terminal October 12.
A man who was standing at the entrance of the terminal told police he was approached by a stranger on a bicycle and sexually assaulted.
Prasanna Mondal, 24, of Toronto was arrested and charged with sexual assault.
Two days later on October 14, police were called about a suspicious incident at a daycare centre on Algonquin Island, which is part of Toronto Island.
It was reported a man was outside the daycare and children were being released and he's accused of sexually assaulting a number of children.
Prasanna Mondal was arrested and charged with sexual interference.
Police say he advertises his services as a nanny on canadiannanny.ca.
They concerned there may be other victims.
Anyone with information can call police at 416-808-5200 or Crime Stoppers at 416-222-8477 (TIPS).
Photo courtesy of Toronto police