---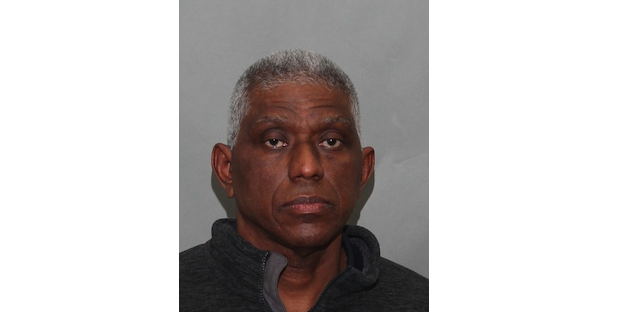 A massage therapist from Toronto is facing a sexual assault charge after one of his alleged clients came forward.
Officers say Rolando Arrango Larrinaga, 61, was arrested on Thursday.
Earlier in the month, police say a woman told them she had been sexually assaulted by Larrinaga while receiving a massage at her home in the Spadina Road and Dupont Street area.
Investigators have released his photo in hopes that other possible victims will come forward.
Anyone with information is asked to call police at 416-808-1400 or Crime Stoppers at 1-800-222-8477 (TIPS).
Photo courtesy of Toronto police