---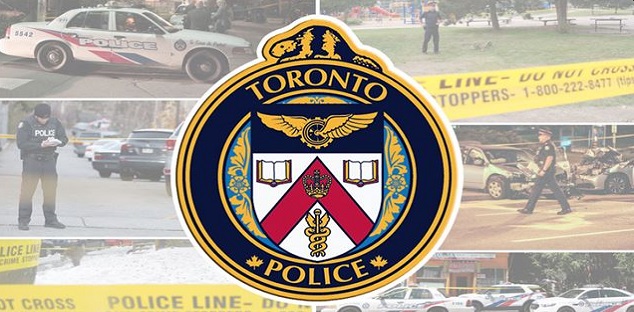 Some people still aren't obeying gathering limits in Toronto, especially at the city's eastern beaches.
The city says bylaw officers received 136 complaints this past weekend and responded to 60 by-law-related infractions in parks that were being patrolled.
Police responded to 79 large indoor and outdoor gathering calls across the city.
In all cases, officers worked to educate residents about regulations, disperse crowds and lay charges when warranted.
Officers were called about a large gathering at Ashbridges Bay on Saturday and found a large unsanctioned event.
They say people were firing Roman candles at each other and there was a fight, which resulted in a 16-year-old boy being stabbed multiple times.
The teen was rendered unconscious and rushed to hospital.
A St. Catharines man is now charged with attempted murder.
While responding to the stabbing, police noticed two teen boys firing Roman candles at other people in the crowd, but no one was seriously hurt.
The teens are now charged with assault with a weapon.
Toronto City Council recently banned fireworks in all parks and beaches and the full ban can now result in criminal charges.
On Friday night, a DJ was charged under the Reopening Ontario Act at an illegal party on Woodbine Beach.