---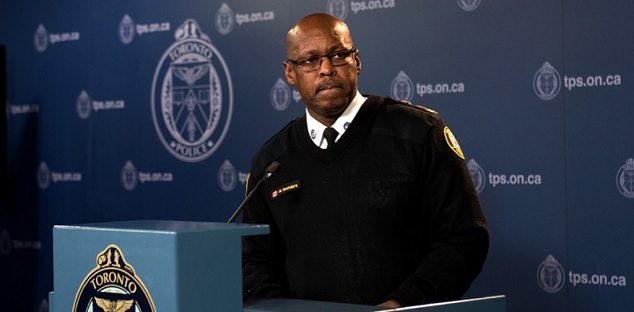 Friday is Toronto Police Chief Mark Saunders' last day on the job.
He's retiring.
When looking back, he says he has a few regrets.
He dismisses calls to defund the force and says before there's any budget cuts, there needs to be a realistic alternative to officers dealing with 32,000 mental health calls a year.
He says he regrets lacking communication over the disappearances and killings of gay men.
He says there was a lot of effort to solve those crimes, but they failed to convey that properly to the community.
He does reject criticisms that he didn't deliver any real change while in charge of the $1-billion organization.
Photo courtesy of Toronto police