---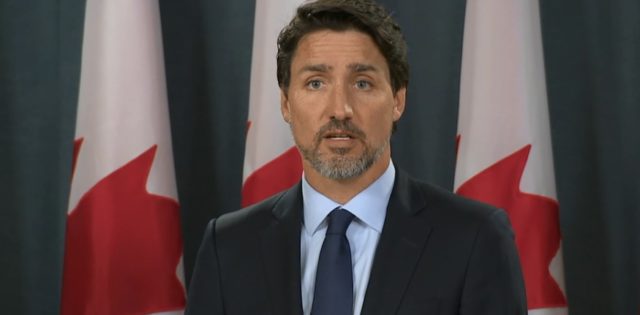 Justin Trudeau will appear before the House of Commons Finance Committee to testify about the growing "WE Charity" scandal.
The committee is investigating his government's decision to give them a contract to run a $900-million student volunteer program.
Both Trudeau's family, and that of Finance Minister Bill Morneau have ties to the organization.
In a new development Wednesday, Morneau testified he unknowingly failed to repay the charity for costs of a 2017 trip to Ecuador, but just recently sent them a cheque.
The Conservatives say that was clearly him accepting illegal travel expenses, only paying them back hours before he had to testify under oath about his relationship with the organization.