---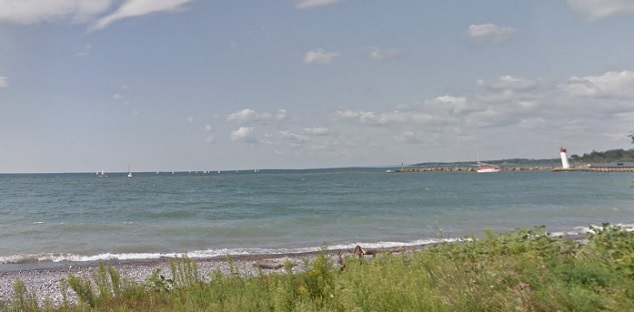 A pair of Durham beaches are not safe for swimming.
The Durham Health Department tests local beaches weekly and say elevated bacteria levels have been found at Beaverton Beach South in Brock and Lakeview Beach East in Oshawa.
Elgin Pond in Uxbridge and Kinsmen Beach in Scugog were not tested as blue-green algae blooms were found at both beaches. The health department has closed Kinsmen Beach due to the blue-green algae blooms.
They also remind you not to swim in beach water for at least 48 hours after heavy rainfall, as bacteria levels can increase due to run-off.