---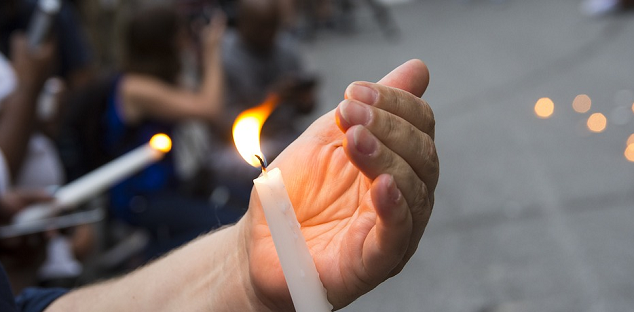 A vigil for the victims of the attack in London will be held in Whitby on Friday.
Organizers say it will begin with a peaceful walk starting at the Whitby Central Library on Dundas around 6:45 p.m.
It will proceed to Rotary Centennial Park on Brock Street where a vigil will be held.
Attendees are encouraged to wear masks and maintain physical distance from others.